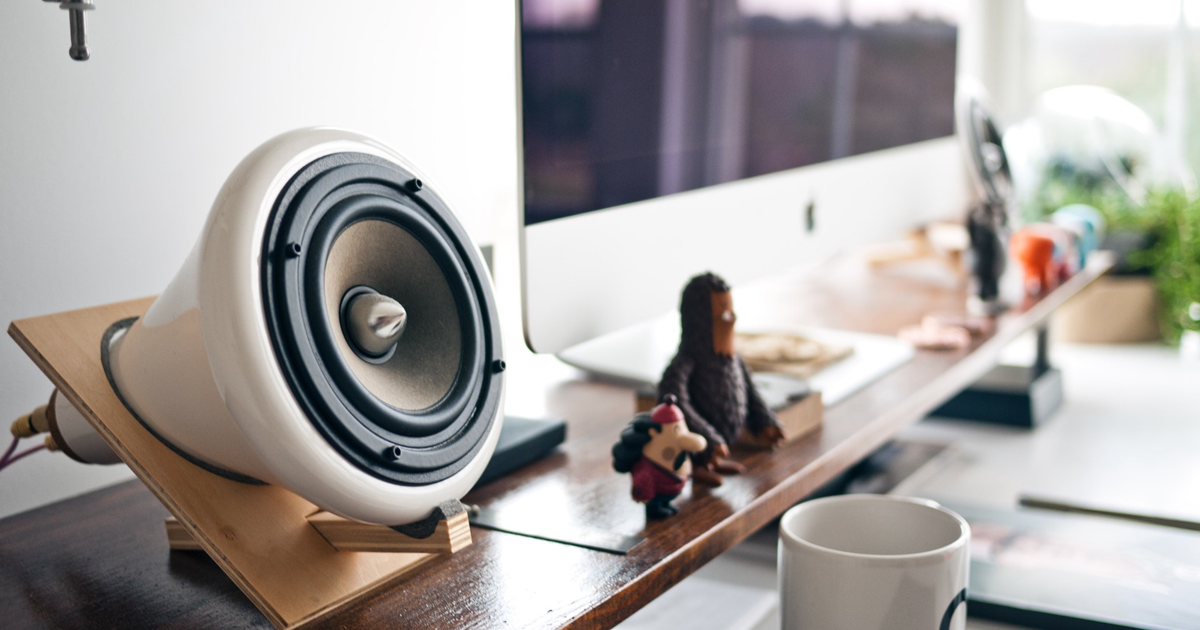 5 Things Every "Man Cave" Needs
While man caves might vary depending on the person, we've got five essentials that will fit in every man cave. If you're missing any of these items, it might be time to start shopping!

1. The Comfy Couch
Within the cave, every man must have his throne. Whether it be a couch or a chair, it's gotta be comfortable enough to sit in for multiple hours (days? weeks?) at a time.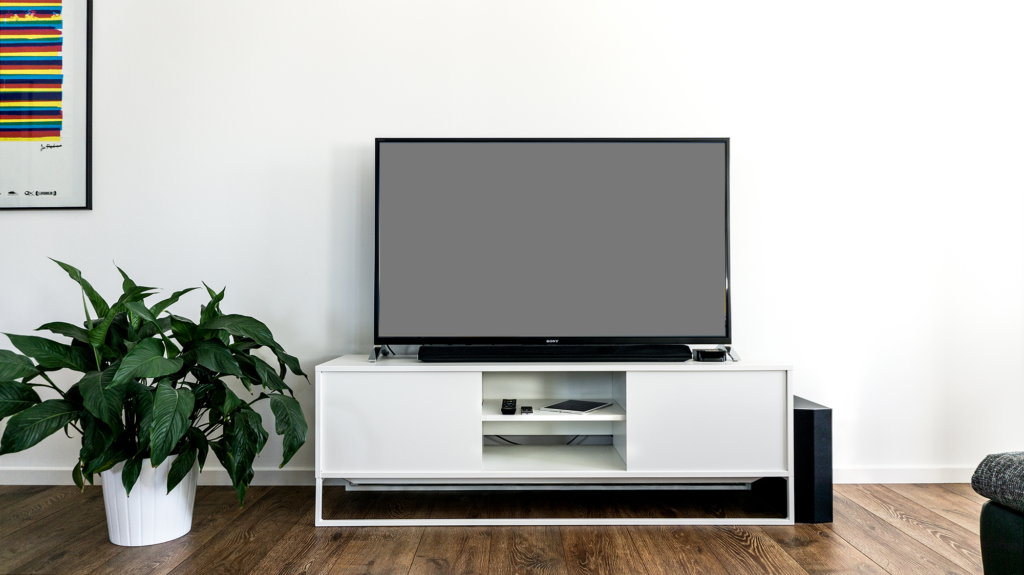 2. The TV
This should go without saying, but the TV is definitely an essential part of the man cave. Preferably, it'll be a flatscreen mounted to the wall, with plenty of premium cable options available.
 
3. The Fridge
Why run back and forth between the man cave and the kitchen when you can just put a fridge (or mini-fridge) in the man cave? This also allows for extra storage options after those slightly overboard grocery trips.
 
4. The Sign
All good man caves have some kind of sign or poster. It could be something cheesy like, "Yankees Fans Only," or just a poster of a classic buddy comedy, but the sign is an essential part of man cave decor.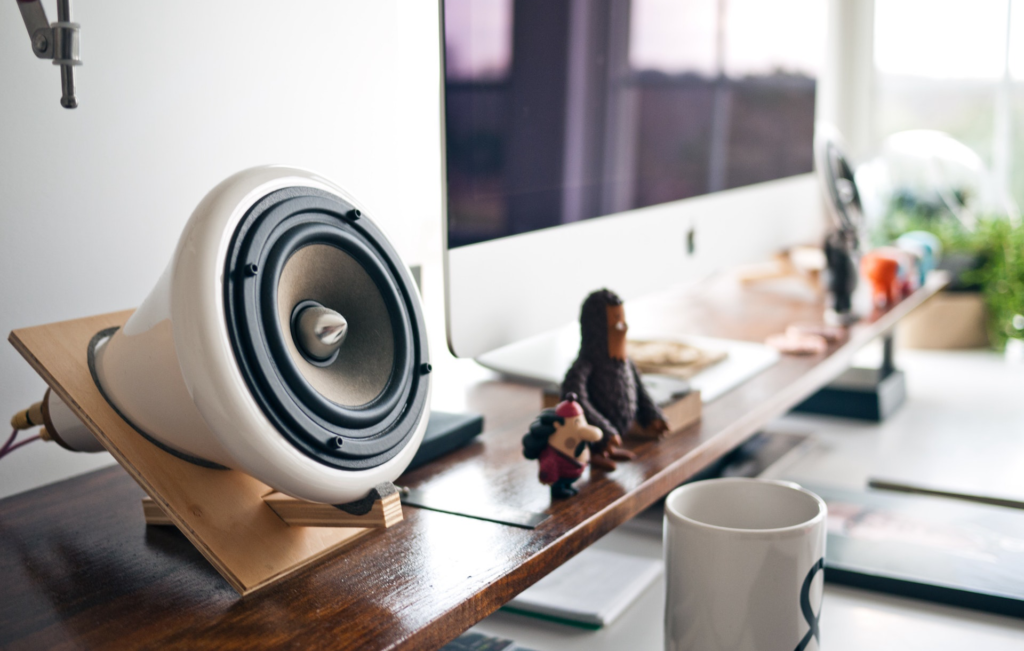 5. The Speaker
Between blasting music and ballgames, a speaker is always a vital part of the man cave. Surround sound is a big plus when having a bunch of the guys over to watch the big game as well.
source: http://www.trendinghomenews.com/2017/06/5-things-every-man-cave-needs/